The Future Unmanned Aerial System is here. Look further than before.

See and understand your assets better with UAV Technology

We provide Enterprise and Customer grade drones

Aerial Mapping and Surveying
Gather Survey-grade data effortlessly

Professional aerial photography and videography for any project
We provide various training, tailored to your operations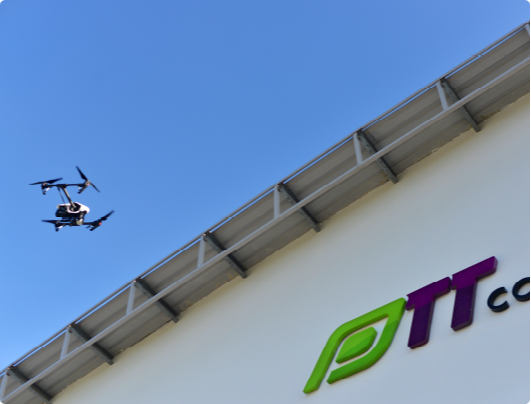 Sarawak Premium Enterprise Drone Solution Providers
Hours Flown
Satisfied Clients
Locations of Operations
Improve Your Workflow With UAV Solutions

Collect Quick Data and Results

Minimize Human Resource Risks

Better Inspection from a Safe Distance

Reduce Operational Costs and Downtime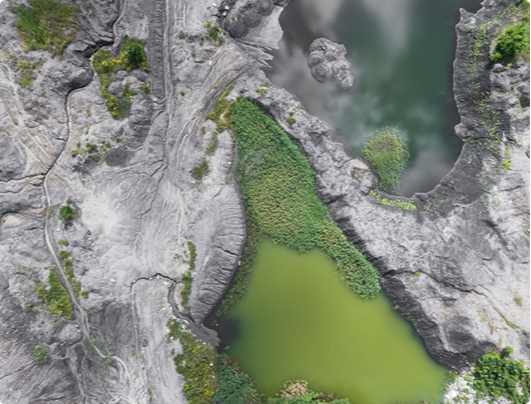 Address
PTT Corporation Sdn. Bhd. (402360-M)
Lot 1648, Kidurong Industrial Area,
Jln Tanjung Kidurong, 97000 Bintulu,
Sarawak, Malaysia.